John Oliver
Comedian. (Watch this first!)
Net Neutrality
A short explanation of what's at stake.
The Congressional Review Act
And how Congress can use it to overrule the FCC and defend net neutrality. Vimeo
Why we need net neutrality
Tay Zonday
Singer. Actor. YouTube star.
Julia Reda
Member of European Parliament.
Bernie Sanders
Senator. Former presidential candidate.
Mignon Clyburn
FCC Commissioner.
John Oliver, pt. 2
Hilarious and updated for 2017.
Tim Wu
Law professor, with Colbert at Six Flags.
College Humor
NSFW.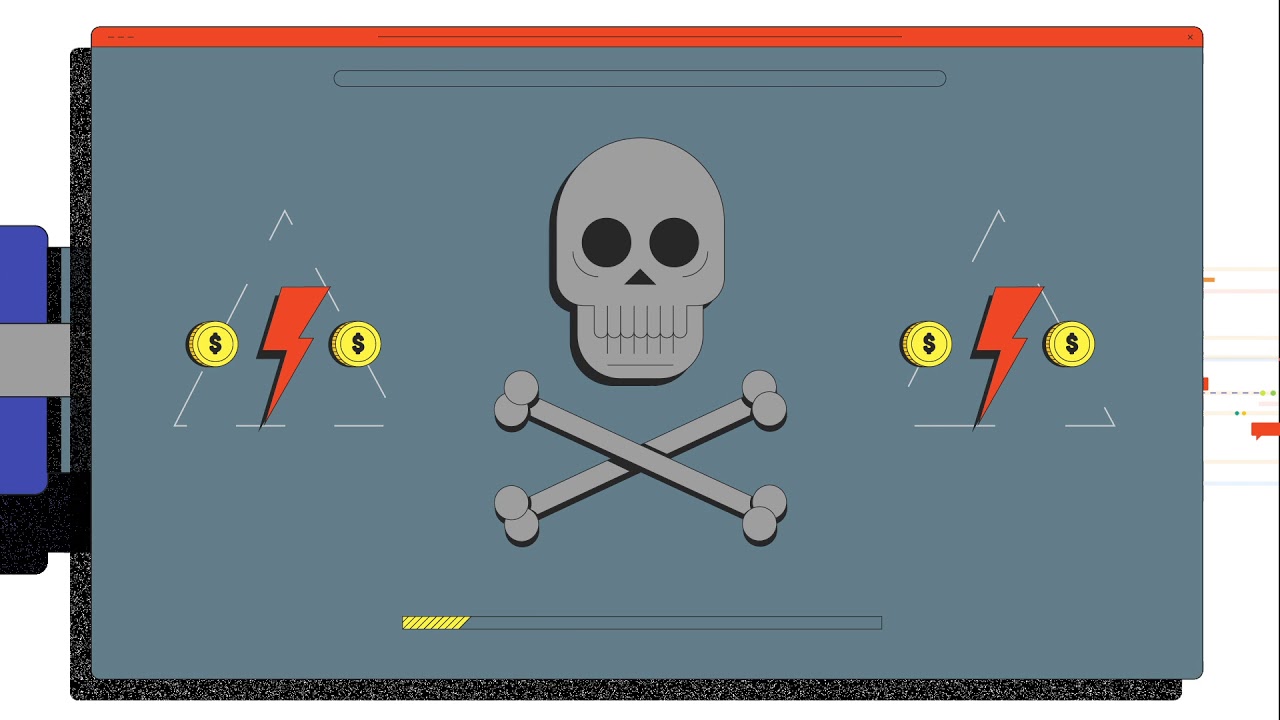 Fight for the Future
The Internet is under attack. This is the Battle for the Net.
Burger King
Yes, Burger King. An amazing explanation.